VB- Airsuspension
VB- Airsuspension is the internationally distinguished market leading air suspension brand in the light commercial vehicle market and the favoured partner to well known car manufacturers such as, Renault, Volkswagen, Ford and Mercedes-Benz.
Central Taillifts are now a fully trained VB-Dealer accredited to install and service VB-Airsuspension to commercial vehicles.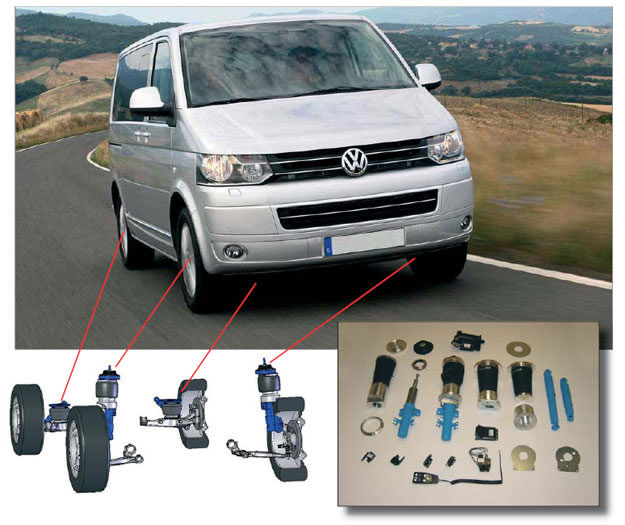 Air suspension is an increasingly important option for light commercial vehicles, and offers a range of benefits to drivers:
enhanced driver and passenger comfort
the vehicle has a consistent driving height
safer driving with improved vehicle stability and better road handling
simple lowering or adjustment of the height for unloading and loading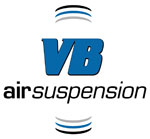 VB -Airsuspension manufactures for almost every type of light commercial vehicle. Options include full air suspension, semi air suspension, and uprated coil springs for both front and rear axles. Vehicles such as – motorhomes, minibuses, luxury taxis, service vehicles, emergency vehicles, wheelchair accessible vehicles, and car-transporters can all benefit from the system.
Central Taillifts is pleased to be VB-Airsuspension's approved VB-Dealer in Scotland. Contact us if you are interested in a free air- suspension check, or you would like more information on VB-Airsuspension.